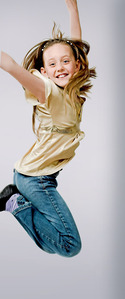 At Durham Girls' Choir we really know how to have fun!
Our singers work hard each term to perfect their songs, and we think that kind of dedication deserves recognition. That's just one of the reasons we like to plan fun challenges and activities throughout the year.
The 2022-23 choral season brought brand-new opportunities to get to know each other through extra performances, a bowling night, and a spring retreat.
The shared goals of a choir and time spent together can foster new and lasting friendships. We'll continue to add back the extra social opportunities that ensure those friendships grow!