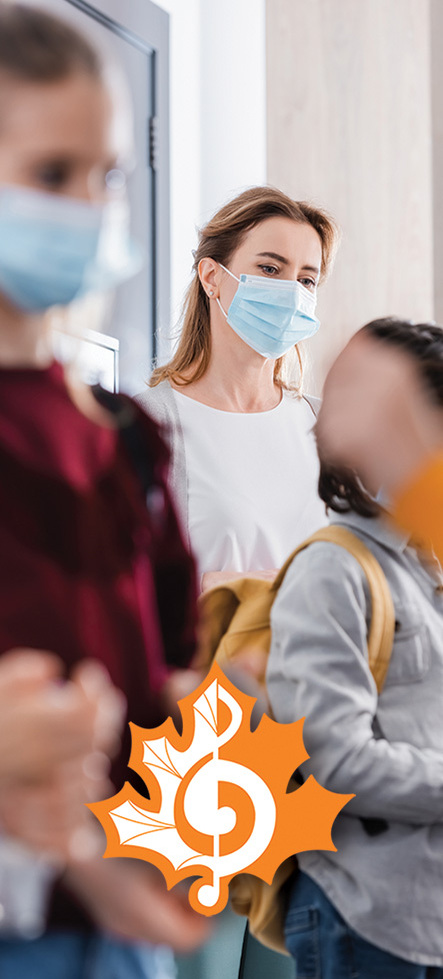 Durham Girls' Choir's highest priority is the safety of our choristers, parents/guardians, volunteers and staff.

We strictly adhere to all health and safety requirements as prescribed by Durham Region Public Health and the Government of Ontario.
As safety requirements change, we will update our policies and inform members, to remain in compliance with all guidelines.