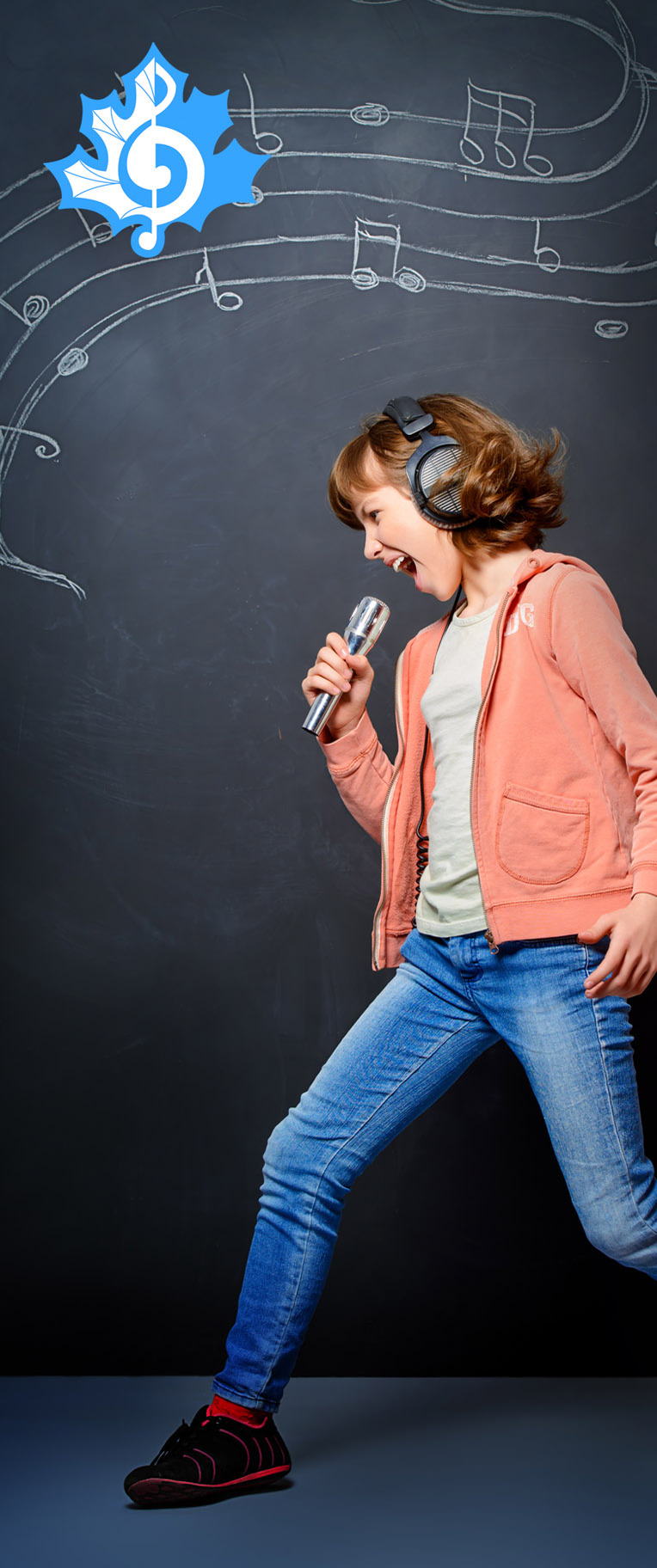 There is a one-time yearly membership fee of $290, which covers participation and materials for the full 2022/2023 season (September to May). Sibling discounts (50%), and instalment plans are available.

Located in north Oshawa, our rehearsals take place on Monday evenings at Ritson Road Alliance Church (605 Ritson Rd. N., Oshawa). Durham Girls' Choir is not church-affiliated. We are an independent community choir, and simply rent this space for rehearsals.

Rehearsal times:
Juniors: Juniors will rehearse between 6 and 7 pm. A second session (7 to 8 pm) may be added, dependent on registration.


Seniors: 7:30 to 8:45 pm (exact rehearsal times will be confirmed in September).